Off to College? Five Unexpected Items to Bring!
If Amazon doesn't have a Whole Foods grocery near you, there are non-perishable groceries ( food that doesn't spoil) that Amazon can ship to you
Off to College? Five Unexpected Items to Bring!
Monday, 29 July 2019 13:17
Last Updated: Monday, 29 July 2019 13:22
Published: Monday, 29 July 2019 13:17
Jamie Robelen
Hits: 1186
It's almost August, so you know what that means- college is right around the corner! Kids have already started packing, and first-year students have started buying the dorm essentials. We all know what the dorm basics are: sheets, towels, extension cords, and more. But don't you want your dorm room to have a little flair? Here are five things that I think are the un-official college essentials for a cool dorm room.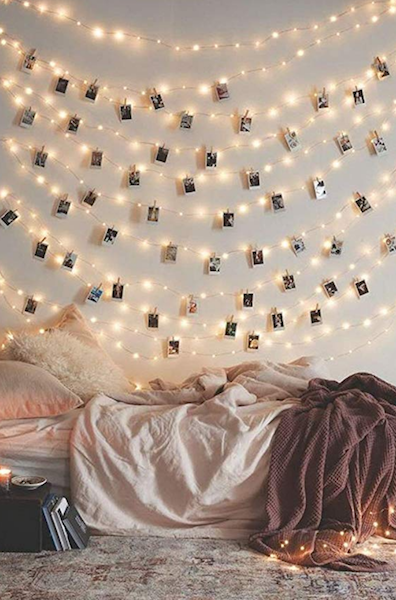 String Lights
String lights are a great way to brighten up your room while still keeping it cute! Hang them around your headboard, on your wall, or on the ceiling around the perimeter of your room. For an extra touch, hang photos off of them! You can also look for different shapes, colors, and sizes. Buy some here.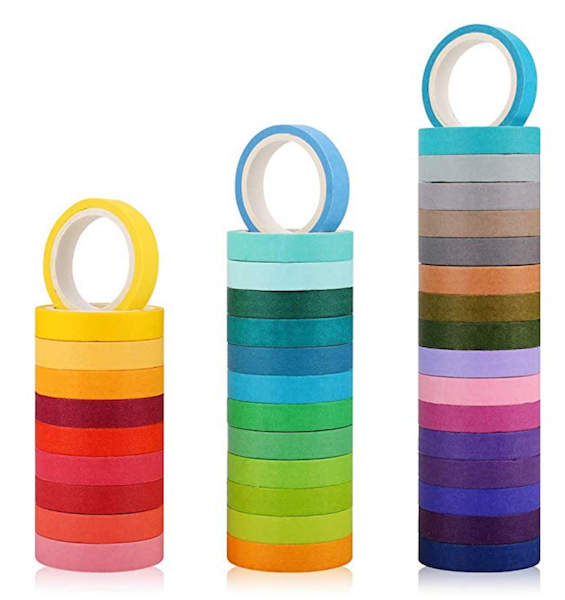 Washi Tape
Looking for fun, temporary room décor? Washi tape is your best friend. A type of colorful masking tape, Washi tape is perfect for your dorm room because it doesn't leave any sticky residue on your walls. Use it for pictures, posters, or even just on its own to make fun designs. It comes in so many patterns and colors, you're sure to find some to fit your room's theme or your school's colors. Buy some here.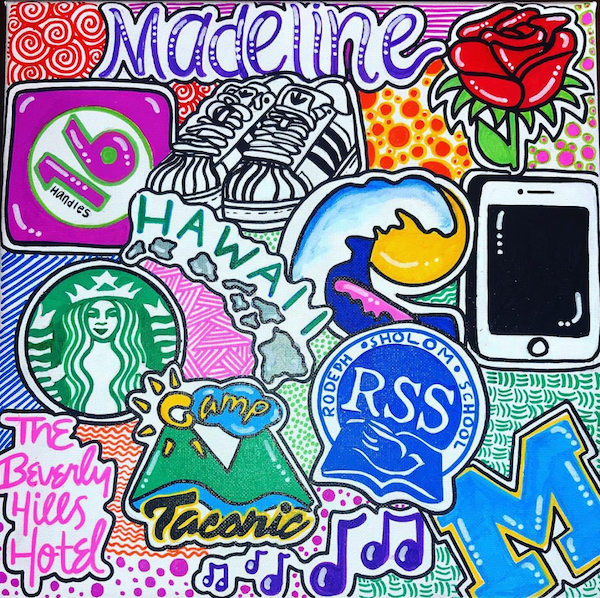 Custom Décor
Lots of teens are making money these days running custom college item businesses on Instagram. You can purchase decorations or apparel for almost any college. One popular item is a custom-drawn canvas. Each canvas has symbols and motifs of whatever you want, from your school to your favorite tv show. It can be a little glimpse into your personality. Since everything is custom made, the possibilities are endless- just poke around on Instagram until you find the perfect thing for your dorm. Buy some here.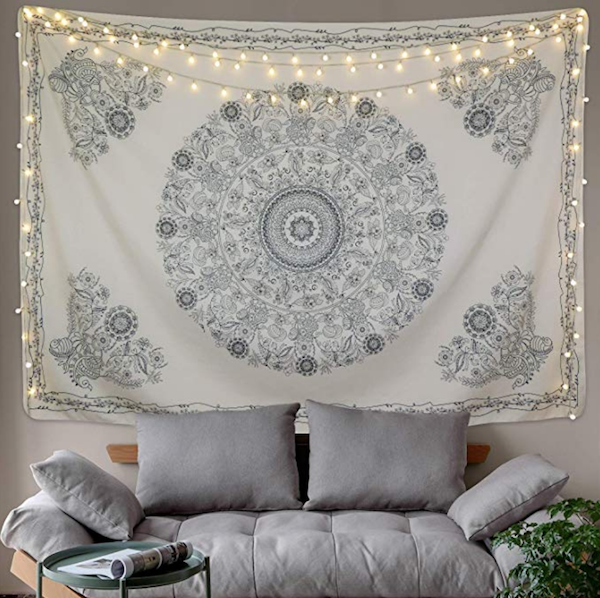 Tapestries
A tapestry is one of the easiest ways to transform a boring dorm wall into something cute. There are tons of patterns out there, and you can always switch it up if you decide it's not your speed. It can also be a great background for pictures in your dorm. Make sure to check with your college beforehand, though. Some schools don't allow tapestries, since they can be a fire hazard. Buy some here.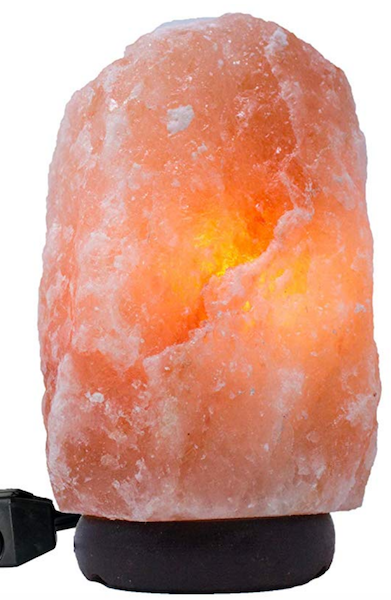 Salt Lamps
One thing you'll have to leave behind when you go off to college is your candle collection. Still looking for a relaxing light source with the ambiance of a candle? Try a crystal salt lamp! The look of is gorgeous and mellow. Also, there are said to be health benefits of being around them. Studies claim that these lamps can raise energy, improve sleep, and promote concentration and relaxation. Find one for your desk, and sit back and let it relax you! Buy some here.

For some more great dorm supplies, check these websites out:
Pottery Barn Teen- Dorm
Dormify
Bed Bath & Beyond- Dorm
Target- Dorm
College Dorm and Apartment Cooking gadgets - if you change the sort settings on the Amazon page, it will show other items by price
Source link