A Small Town with Big Appeal
If Amazon doesn't have a Whole Foods grocery near you, there are non-perishable groceries ( food that doesn't spoil) that Amazon can ship to you
About 25 minutes north of the California border lies a little Oregon city with beautiful nature, a relaxed vibe, wonderful food, and thought-provoking entertainment. Ashland has everything a Bay Area escapist could want without the extra four hours to get to Oregon's other, more well-known city: Portland.
I first visited Ashland back in the late 1990s as an inexpensive road trip for myself and a few other college-student friends during spring break. I did not expect to be drawn to this little town again and again over the next twenty years and counting.

My first impression of Ashland was that it was low key, very green, quiet, and a great place for a mind-clearing reconnection to nature. The town evoked a 1960s Woodstock-era vibe with shirtless, young, dreadlocked, traveling street musicians lounging on colorful blankets while playing the bongos or a ukulele.
The low-cost entertainment we sought were picnics in Lithia Park, craft fairs and the city's annual Shakespeare Festival, which spans about eight months from the beginning of March through the end of October.
During my most recent visit over the July 4th holiday weekend, I saw, "Cambodian Rock Band" (performances at the Thomas Theatre until October 27, 2019) which tells the story of a Cambodian father and his American-born and raised daughter, who grew up with very different views of their home country.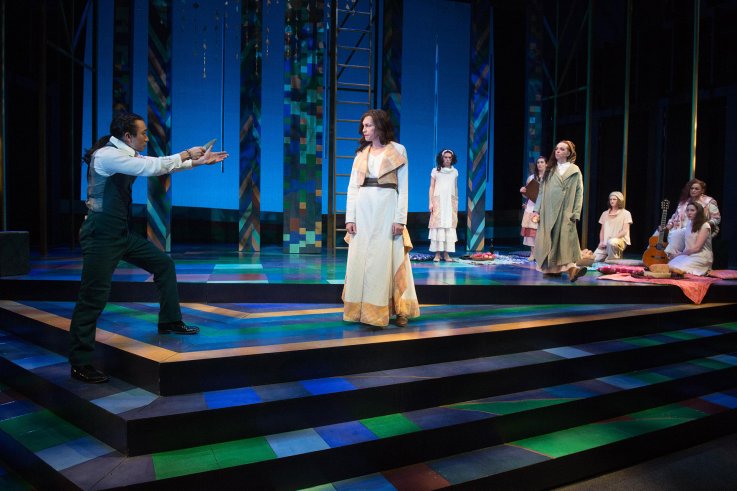 If this doesn't sound like Shakespeare, that's because it's not. The Ashland Shakespeare Festival does indeed feature many Shakespeare plays, but also highlights plays by contemporary playwrights such as Lauren Yee, who has won many awards and accolades for "Cambodian Rock Band".
For theater entertainment that starts at $0 (regular performances outside the theaters are donation-based), an open-minded individual or group can find a play, backstage tour, or another theater event to accommodate any budget or interest.
As for the cuisine, Ashland, offers meals that are local, sustainable, organic and delicious. My most recent visit opened my eyes to several new restaurants and a few tried and true consistent spots.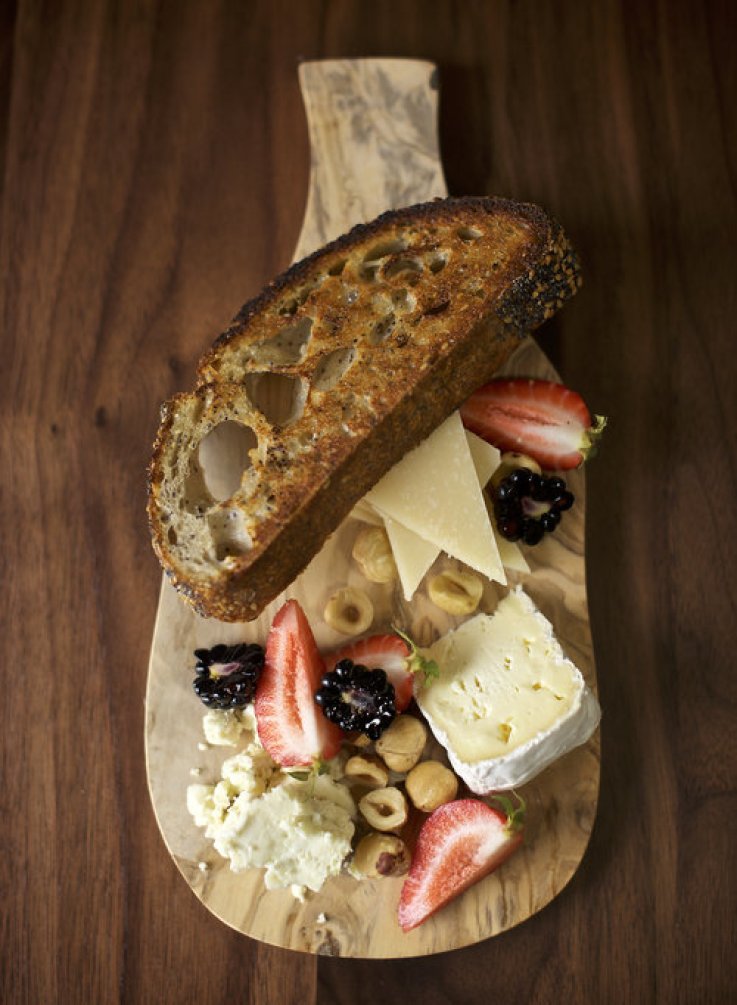 One of the newer discoveries (it opened in 2017) is Hither, which is a breakfast and lunch spot offering biodynamic wine, small-batch craft coffee and food from local purveyors. My first experience was positive, with friendly service and beautifully presented, tasty food. It even has a small market inside to browse or buy the products they use in their kitchen.
The tried and true Standing Stone Brewing Company is a must-visit for the beer enthusiast. They use 85 percent organic grains for their beer and offer an ever-changing, diverse menu for their guests.
A short 15-mile drive will take you to the nearby small town of Medford, which also has a few great stops for foodies. Immortal Spirits Distillery is all about high-quality craft cocktails but also has unexpectedly delicious food. And the next morning you can visit the Honeysuckle Café for a hearty breakfast and lunch for all types of eaters.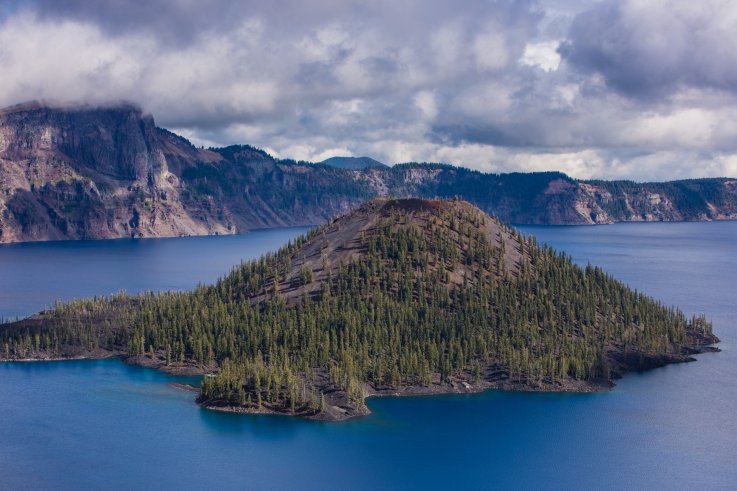 The nature of the Pacific Northwest is famous for its beauty, and luckily accessible from Ashland. If you are willing to brave the long lines of traffic, biting midges and $25 entrance fee, Crater Lake National Park is worth the drive. The main attraction of this park is a natural lake that formed in the cavity of a collapsed volcano more than 7,000 years ago. The view of the piercingly blue lake is quite a sight to see in person. The 183,000 acre park offers almost endless possibilities of exploring, with hikes of varying degrees of difficulty, boat rides, guided tours, camping, biking, fishing or star gazing.
College Dorm and Apartment Cooking gadgets - if you change the sort settings on the Amazon page, it will show other items by price
Source link